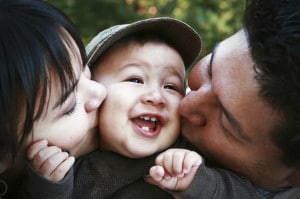 If you would like to make an appointment, call 248-593-6990 or complete the form below. In your message, please tell us your preferred dates and times. We also welcome you to include any questions or comments. You can reach us by email at info@MiReproductiveMedicine.com or by fax at 248-593-5925.
Michigan Reproductive Medicine (MRM) presents this website to provide information of a general nature about our practice and conditions requiring the services of a reproductive endocrinologist and infertility specialist.
The information is provided with the understanding that MRM does not render surgical or medical advice via the internet. Any information in the publications, messages, postings, or articles on this site is not considered a substitute for consultation with a reproductive endocrinologist or infertility specialist. To address individual medical needs, individual facts and circumstances will determine the most appropriate treatment.